De computers van 1970-1980 – Vandaag zijn we bijna iedere seconde van de dag verbonden met het net, via een tablet of een smartphone of thuis staan er pc desktops en laptops. Het was ooit eens anders in de beginjaren van de Personal Computer.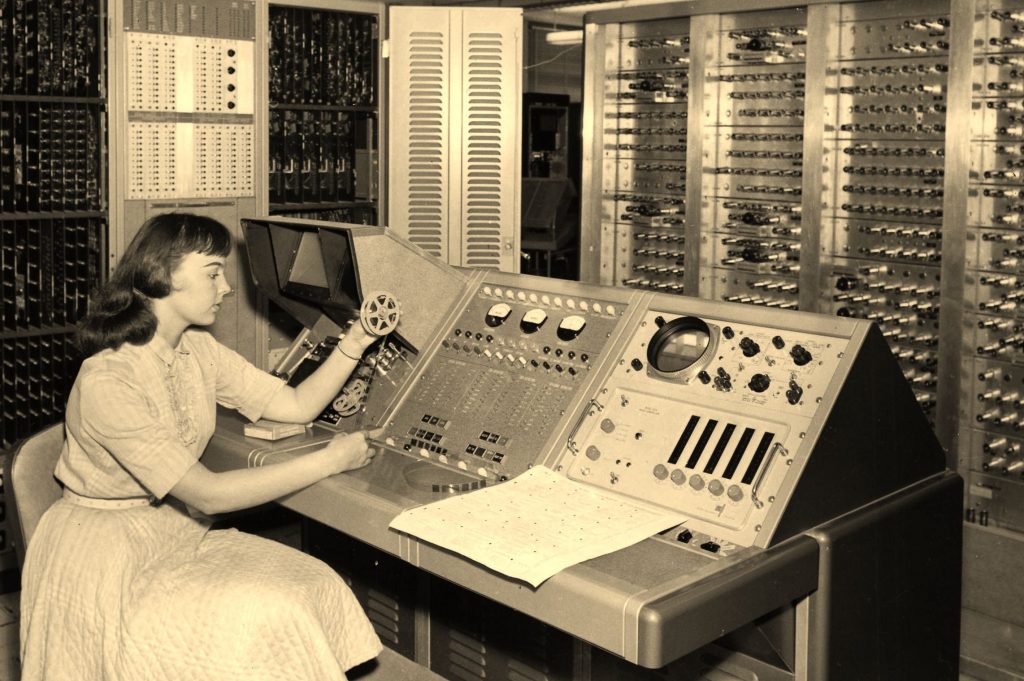 In de eerste jaren was het bijna verplichte kost om de gigantische Pc's te doen opvallen, liefst met de meest absurde kleuren mogelijk. De jaren 70 en 80 van de vorige eeuw waren dan al wel kleurrijk,maar nu bekeken was het een kitscherige bedoening.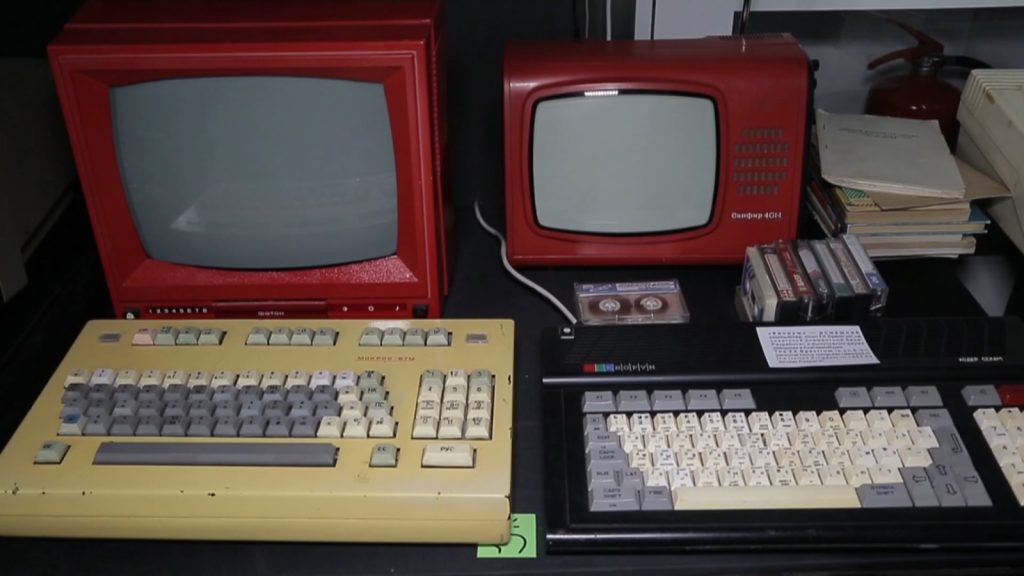 Exotische kleuren zoals avocado of tangerine waren geen uitzondering, eerder regel. We vergeten wel eens dat we een gigantische weg hebben meegemaakt in nog geen vijftig jaar.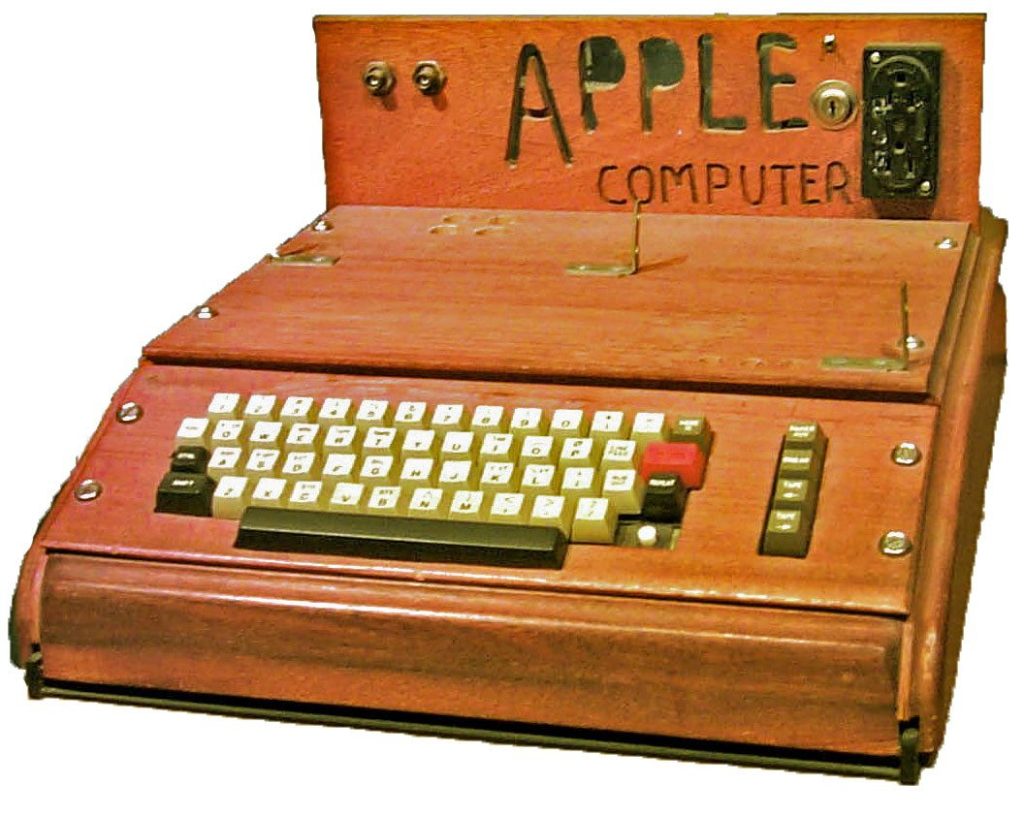 De eerste computer, was helemaal nog niet "personal" en was zo groot als een huis… naarmate de jaren verstreken werd de computer draagbaar en handelbaar, gelukkig maar.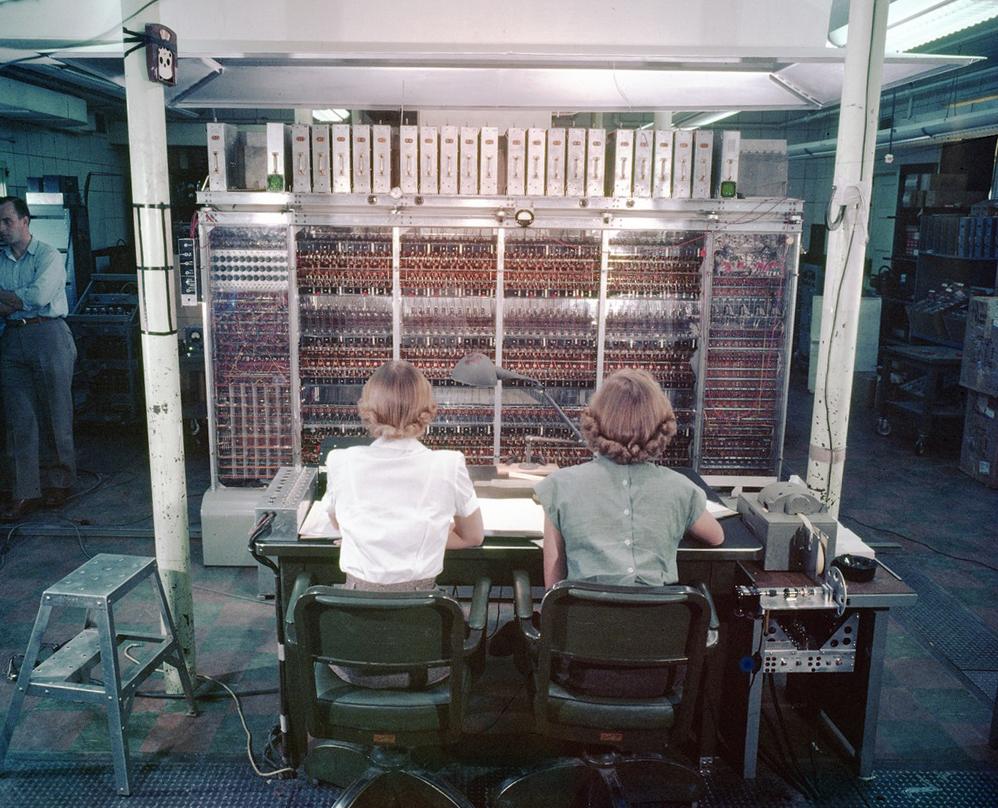 De reclames van vroeger waren echt hilarisch, er was nadrukkelijk te lezen dat computers de toekomst waren, een kantoorruimte diende toen gigantische vormen aan te nemen om alles te plaatsen, een torenhoge computer, een printer die navenant was en een flashy omgeving.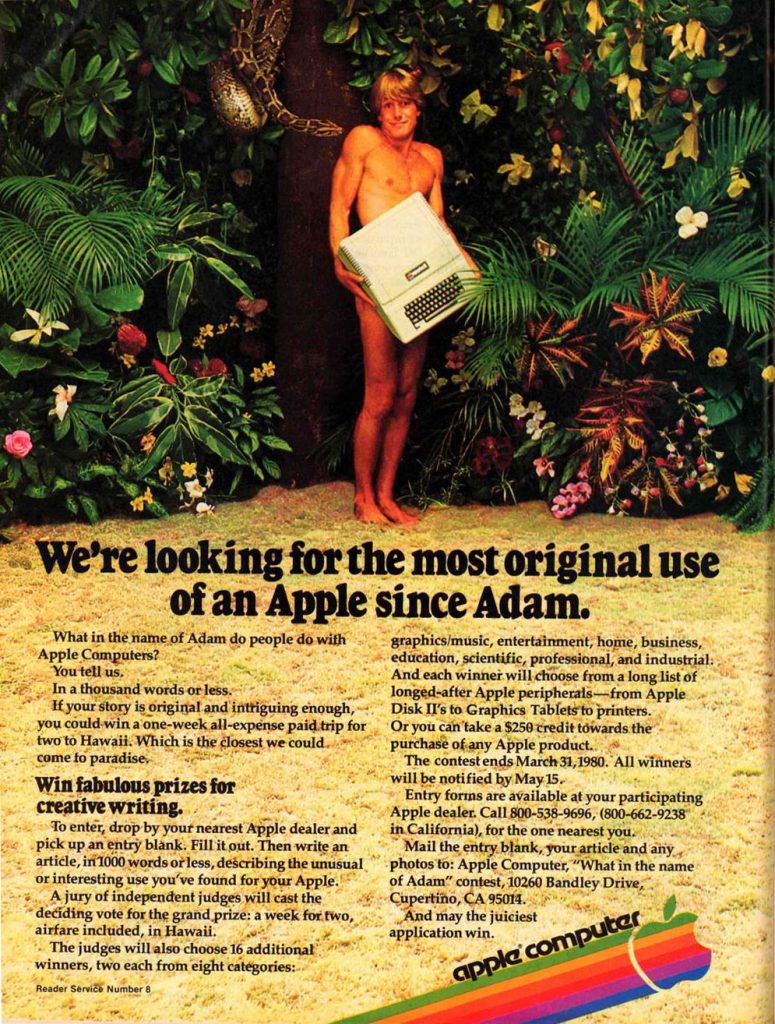 De eerste geheugenopslag capaciteit was, voor ons nu ronduit lachwekkend, de mogelijkheden van de computer waren nog infantiel.
Vandaag leven wij met onze smartphone en onze PC en lijken we te zijn vergeten hoe razendsnel deze evolutie ons leven heeft overgenomen als bij complete surprise.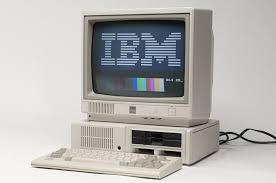 Heb zelf een zwak voor nostalgie, maar de dinosauriërs van het digitale tijdperk mis ik geenszins. De computers van 1970-1980 blijven best waar ze zijn in het verleden en in musea.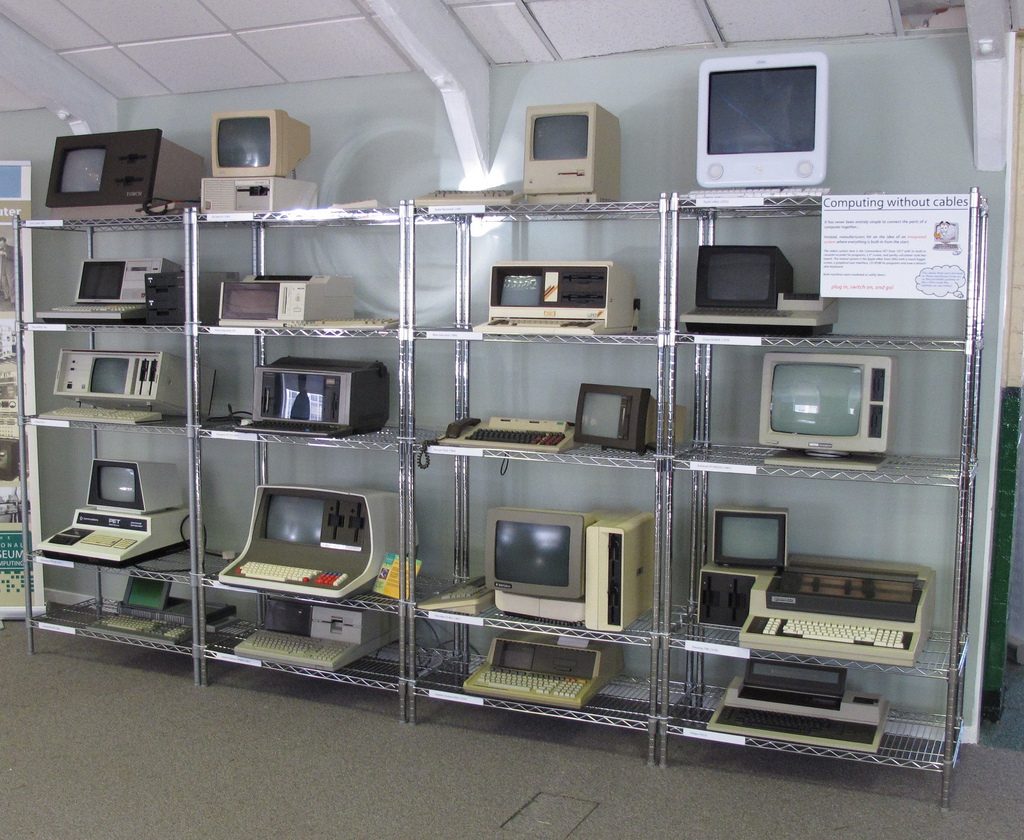 © Thalmaray
Bewaren