De oudste video van de Sioux Stam leden van de Native Americans, of zoals ze nu stilaan ook wel "The First People" worden genoemd is bijna hallucinant om naar te kijken, het is dan ook een historisch beeldmateriaal welke onschatbaar is.
De video dateert van 1895 en is een raar verslag van beeld en klank van Indiaanse muziek van deze periode. Het werd gedraaid in de Thomas Edison's Black Maria Studio in New Jersey op 24 september van 1895. Men kan ook fragmenten zien van zeldzame Indiaanse speelfilms zoals:
White Fawn's Devotion (1912)
The Invaders (1912)
Last of the Mohicans (1920)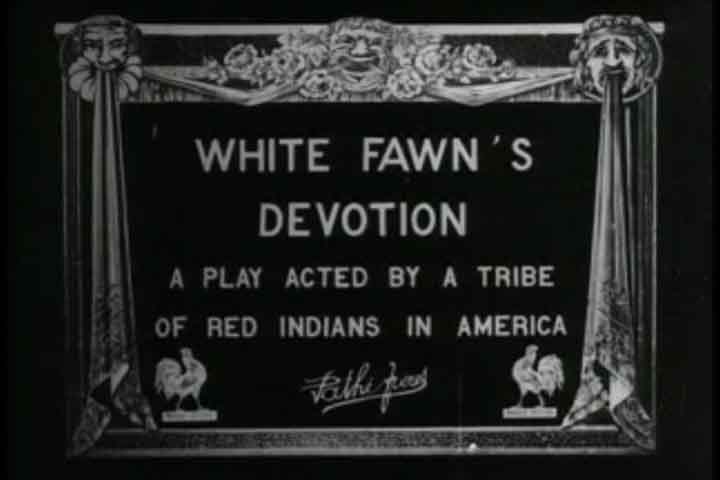 White Fawn's Devotion was de eerste film in de geschiedenis die een Native American regisseur had: James Young Deer. Jammer genoeg zouden de rollen voor Native Americans voor de komende honderd jaar op een hand te tellen zijn, en werden ze vooral getypecasted. Het is een van de weinige minderheden in de Verenigde Staten die het stereotype voordoordeel niet zou kunnen ontgroeien.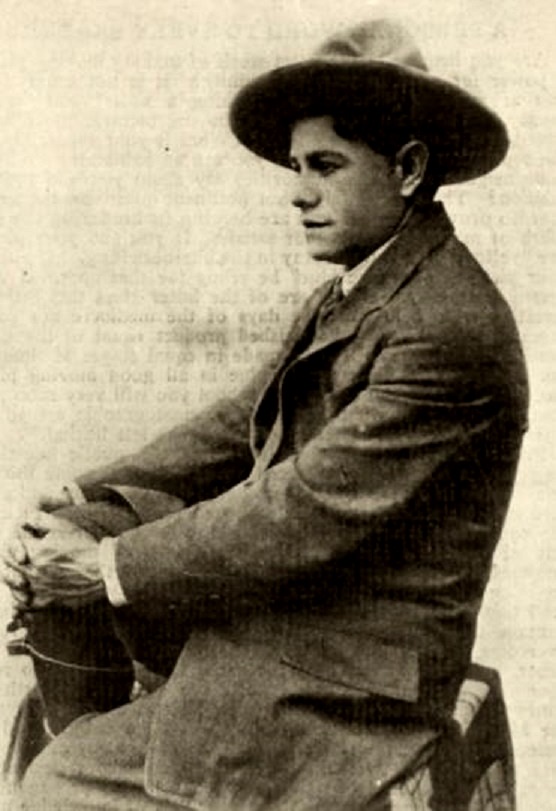 Fames Young Deer
Hoe prachtig dit beeldmateriaal ook is, het is met gemengde gevoelens dat men die kan bekijken. Dankbaarheid voor deze getuigenis maar ook een gevoel van intriest besef dat toen al de zwanenzang van de inheemse Indiaanse Amerikaanse cultuur een feit was. De hedendaagse bewondering en historische interesse kan de volkerenmoord en het cultuur uitvegen nooit meer goedmaken.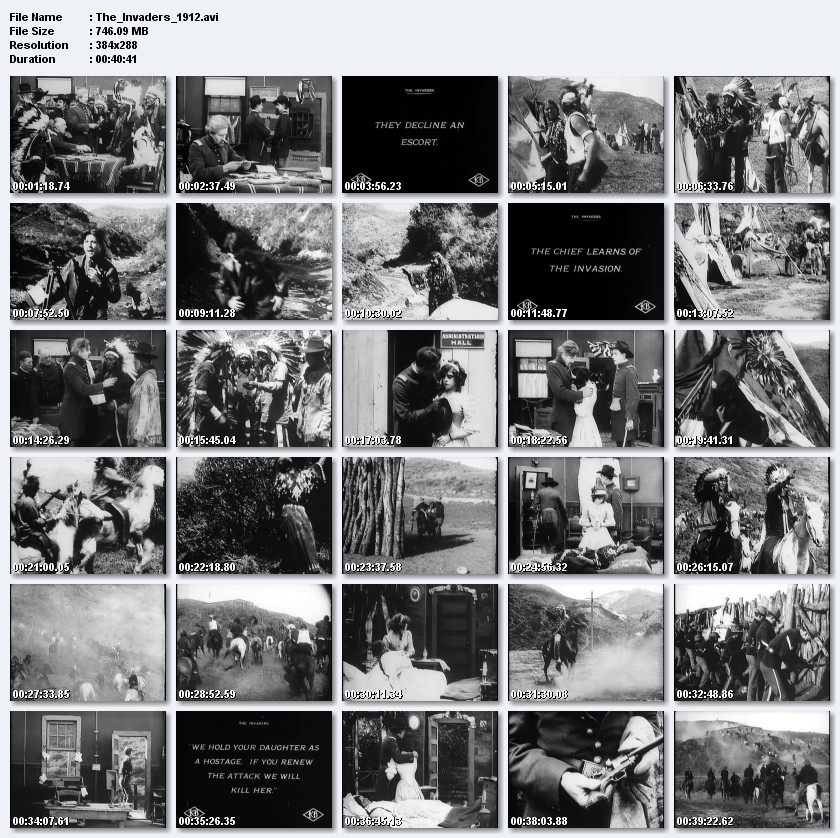 De audio opname in het midden van de film is ook van 1895 en werd gemaakt door Alice Cuningham en Francis La Flesche.

Het "He'dewachi' danslied is traditioneel op ceremonies die de lof zingen van strijders. Een lied die nu nog klinkt in de herinneringen van weinigen, over oorlogen die gedoemd waren om te verliezen. De tijd dat de Indianenstammen een Indianennatie waren staat in schril contrast met de reservaten van vandaag waar de schaduw van het verleden op hen blijft rusten als een noodlot die hun volkeren nooit retributie heeft gegeven voor het veroorzaakte historisch leed. Zelfs een prachtige Sioux Stam laat zien dat eeuwenoude culturen kunnen verdwijnen.
© Thalmaray