Brandon Johnson ontwikkelde een echte passie door de toevallige ontdekking van een visitekaart uit de jaren zeventig in Chicago. Op 12-jarige leeftijd begon de verwondering van de knaap voor deze kaart en het groeide uit tot een historische ontdekkingstocht.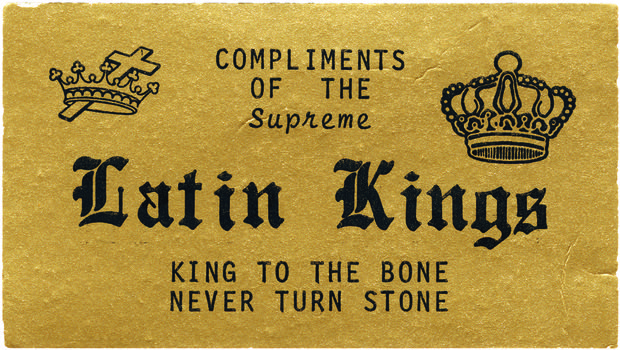 De Gang Members kaarten waren een heuse formaliteit in het criminele milieu van de gangsterstad bij uitstek: Chicago. Brandon Johnson begon zich te verdiepen in de subcultuur van deze criminele groepen en kwam tot de conclusie dat de kaarten een soort van claim waren op een gebied, een afbakening van hun territorium. Ironisch genoeg was het een vorm van public relations, hun leiders of gevallen helden werden genoemd, samen met de strijdleuzen en de logo's van de bendes.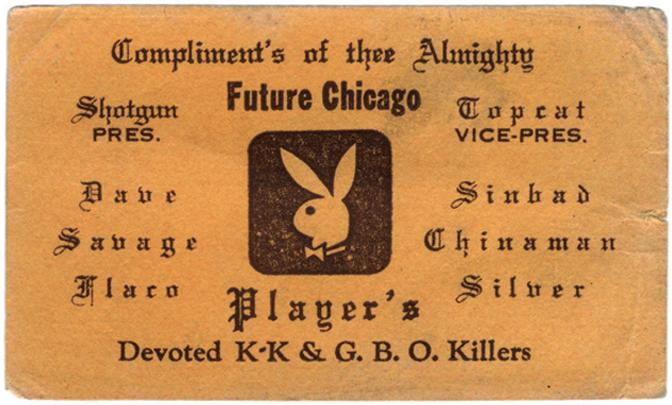 Naar verluid zou het eveneens een middel geweest zijn om nieuwe leden te recruiten. Op sommige bijeenkomsten waren het ook recht op doorgang bewijzen, een soort van affiliatieteken dat men erbij hoorde.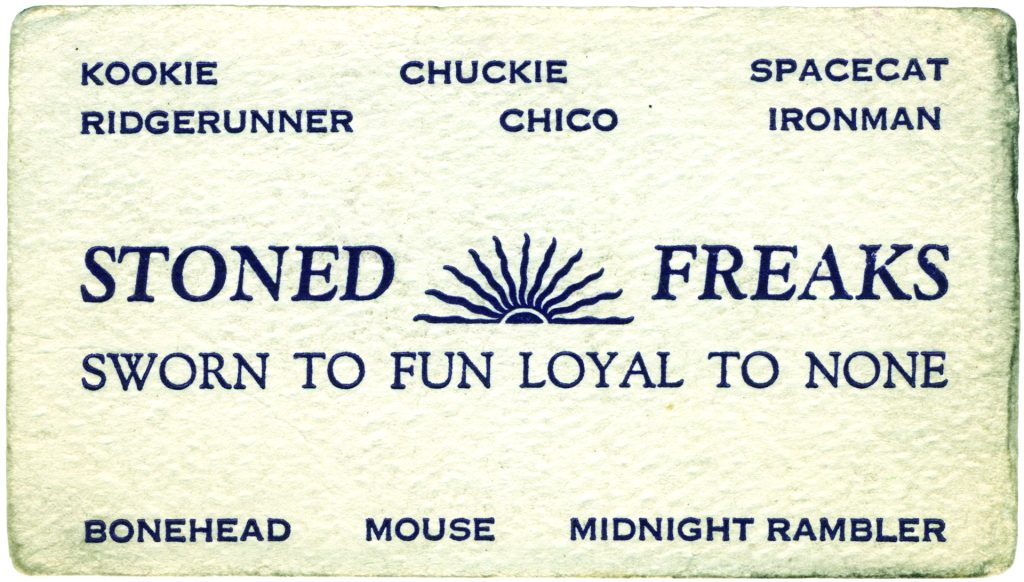 Eigenlijk was het een schuchtere vorm tot justificatie van de groep net zoals lidkaartenbij sportclubs. Hoe dan ook het zijn nu zeldzame en kostbare historische objecten die een absolute educatieve waarde hebben. Brandon Johnson heeft zelfs een boek geschreven voer het onderwerp: "The Almighty and Insane" om aan te tonen dat ook in subculturen en criminele milieus er een soort van sociologische omgangsvorm is met objecten en regels die men niet onmiddellijk zou verwachten.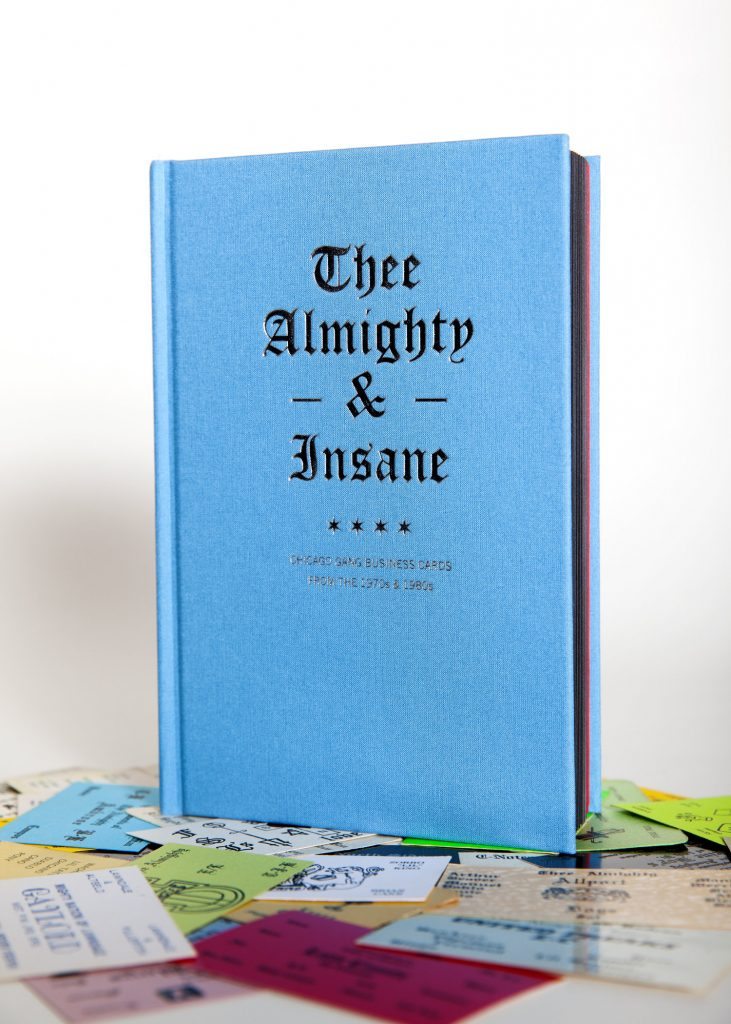 Dankzij een steeds blijvende fascinatie van mensen voor de criminaliteit zullen deze objecten alleen maar in waarde stijgen en is het belangrijk dat ze behouden blijven als een soort van historische fossielen uit een geweldadige tijd. Ook de donkere kanten van elke tijdsgeest en elke maatschappij is geschiedenis.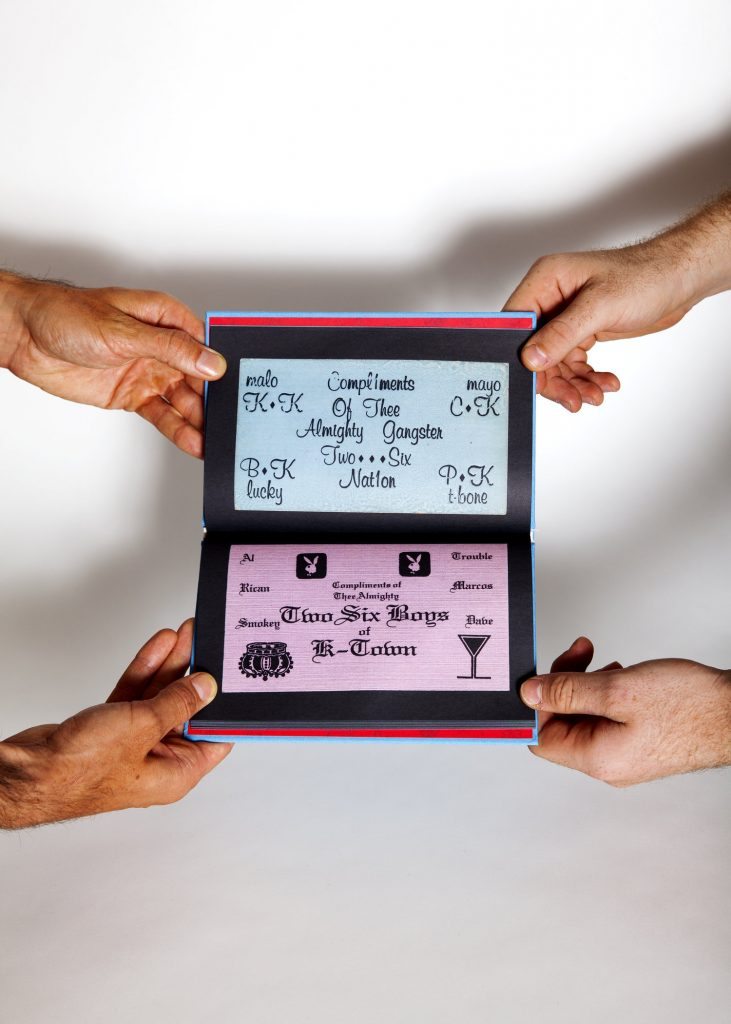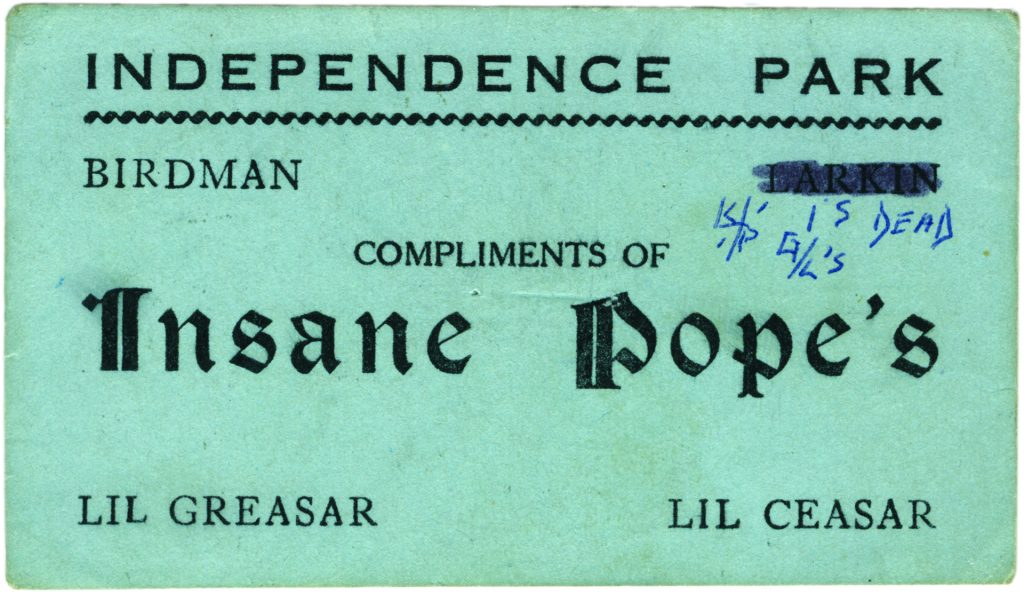 © Thalmaray
Here is a collection of places you can buy bitcoin online right now.